Equine dental care for health and performance
I'm Giovanni Neri, a qualified Equine Dental Technician based near Stockholm, Sweden.
Using the latest tools and a quiet and gentle approach, I keep my patients relaxed and their mouths in great condition.
I offer equine dental services in Sweden (mainly in Stockholm, Skåne and Värmland), and also travel to clients in other countries, including my native Italy, Great Britain, and France.
Most of my clients are racehorse trainers and owners, but I also work with owners of competition horses in other equestrian disciplines as well as happy hackers, broodmares and yearlings.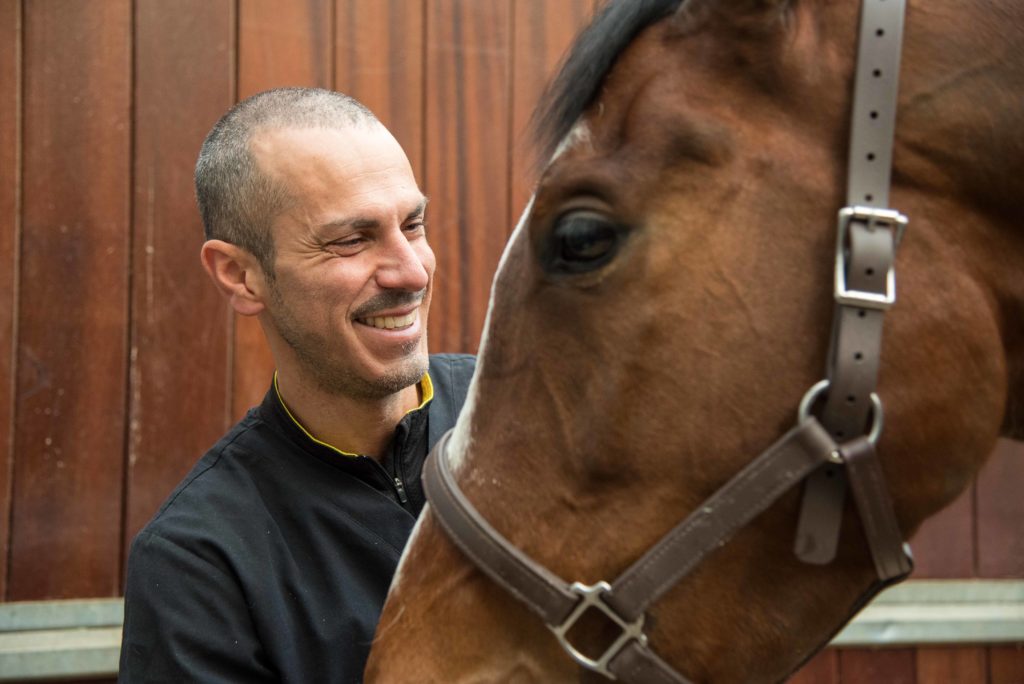 For more information or to make an appointment, please contact me using phone, email or this contact form. I speak English and Italian, but I also can read and write basic Swedish. 
Tel:  +46 70 765 36 65 (call or text)
Email: neriequine@gmail.com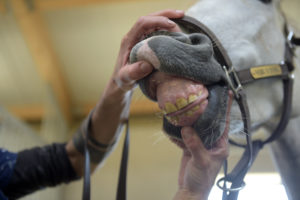 Horses can suffer from many dental problems. Here are some of the most common issues.
READ MORE