My name is Giovanni Neri, and I am a certified Equine Dental Technician with a degree in Equine Science from the Department of Veterinary Science at the renowned Universita di Parma in Italy.
I completed my EqDT training at the Midwest Equine Dental Academy in the USA in 2015. I have also had the privilege of working closely with Dr. Massimo Bedetti, a highly respected Equine Dental Veterinarian in Europe. Dr. Bedetti remains a valued mentor.
With more than 20 years of experience in the equine industry, I have worked across various disciplines, including show jumping, dressage, eventing, horse racing, and breeding throughout Europe. As an experienced rider, I have a passion for understanding horse's behaviour, biomechanics, and training methods.
My ultimate goal is to contribute to the health, happiness and performance of your horse through quality dental care.
For additional information or to schedule an appointment, please feel free to reach out to me via phone or e-mail. I speak English, Italian and basic Swedish.
Tel: +46 70 765 36 65 (call or text)
Email: neriequine@gmail.com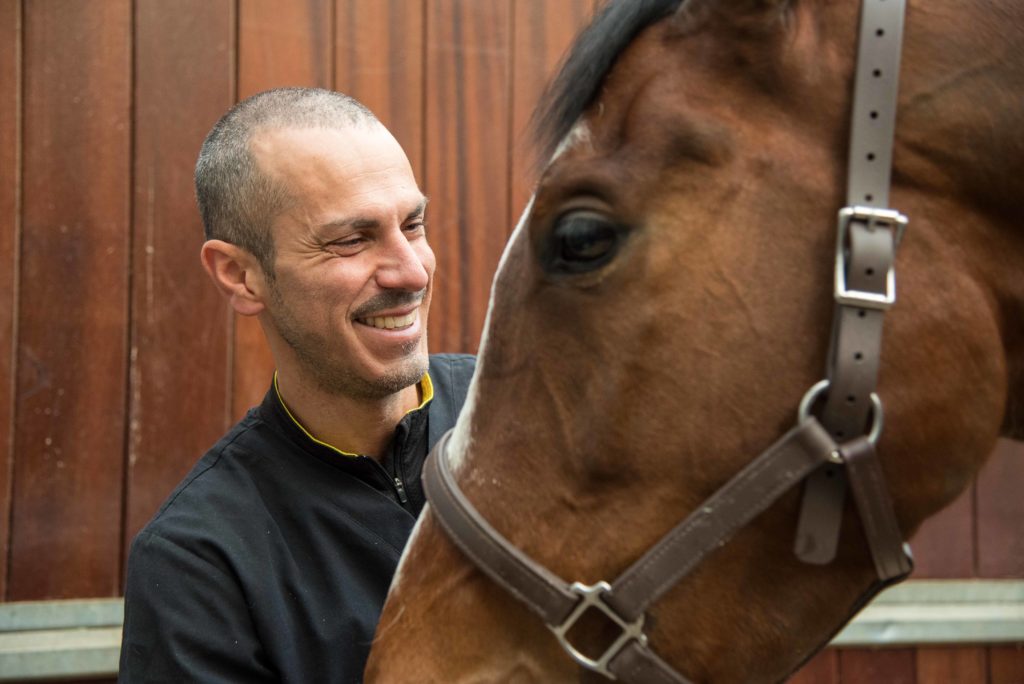 I am based in Bro, near Stockholm, Sweden (see map) and primarily work in the wider Stockholm and Malmö areas. Upon request, I also travel to other parts of Sweden and other countries.
I regularly work in the following countries:
United Kingdom: Newmarket and other parts of East Anglia
Italy: Lombardy and surrounding regions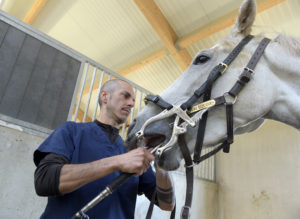 Recently, the trotting magazine Travronden did a feature on my work as an Equine Dental Technician and about why it is important to look after the horse's teeth.
READ MORE