My name is Giovanni Neri. I'm a qualified Equine Dental Technician and I hold a degree in Equine Science from the Department of Veterinary Science of the renowned Universita di Parma in Italy.
I did my EqDT training with the Midwest Equine Dental Academy in USA in 2015. I have also been privileged to work alongside DVM Massimo Bedetti, widely known as one of the top Equine Dental Veterinarians in Europe. Massimo Bedetti is an important mentor for me and I regularly visit him to continue my professional development. 
During the last 20 years I have acquired a wealth of experience working in all aspects of the equine industry, including show jumping, dressage, eventing, horse racing, and breeding, all over Europe. I am a competent rider and I am very interested in the behaviour, biomechanics and training of horses.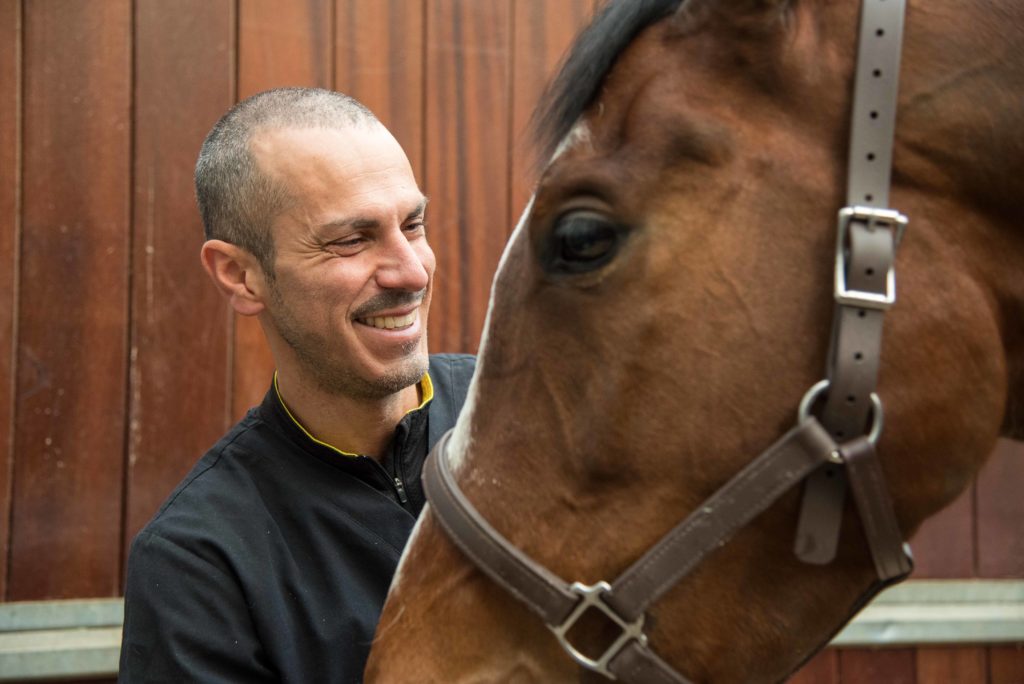 I am based in Bro near Stockholm in Sweden (see map), and offer equine dental services in the wider Stockholm and Malmö areas. I also travel to other parts of Sweden and to other countries on request.
I regularly work in the following countries:
France (Maisons-Lafitte and Chantilly)
United Kingdom (Newmarket and others parts of East Anglia)
Italy (Lombardy and surrounding regions)
For more information or to make an appointment, please contact me using phone, email or this contact form. I speak English and Italian, but I also can read and write basic Swedish. 
Tel:  +46 70 765 36 65 (call or text)
Email: neriequine@gmail.com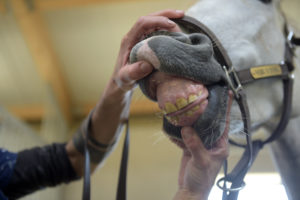 Horses can suffer from many dental problems. Here are some of the most common issues.
READ MORE